Take A Look At Some Of The Notable Events Of 19th December
---
19th December 1961 – Goa's Liberation Day
·  Goa remained a Portuguese colony for more than four centuries, although India was in the last phase of achieving independence from the over-controlling rule of Britain.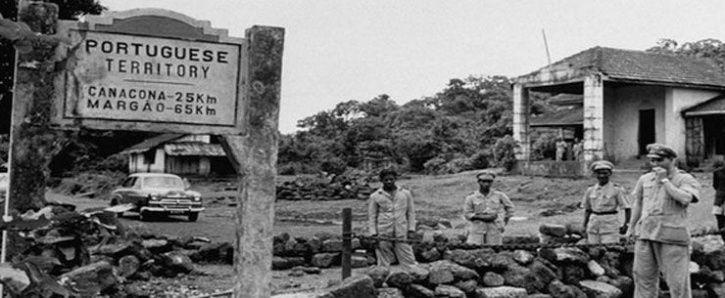 (Goa Under The Portuguese) 
·  The Portuguese colonized Goa in the year 1510 and left in 1961. The Portuguese are known to be the first Europeans to invade parts of India.
·  Goa's fight for freedom was not an easy one. Although various political campaigns and legal actions were taken, Goa did not achieve freedom from the Portuguese unless and until the Indian Army themselves had to march towards the western territory in 1961 in the month of December.
·  After making a number of attempts of freeing the state from the Portuguese rule, the hard work of the Indian Leaders and the Indian Army turned into success on 19th December 1961 when finally, Goa was freed and merged into and made a part of the Indian Union.
Read more: Significant Events That Are Celebrated In India On 18th December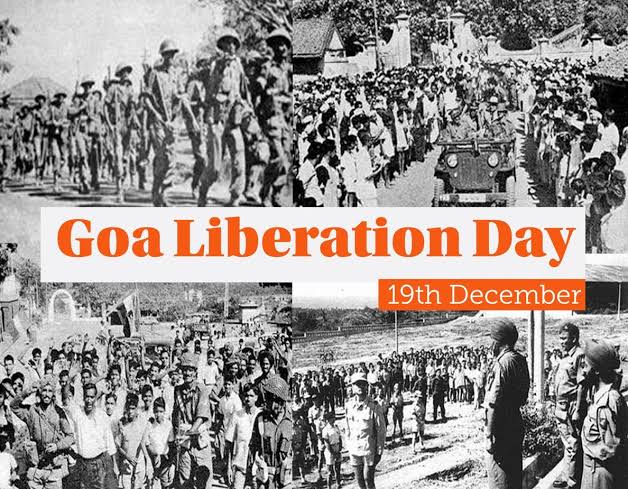 (Goa Liberation Day) 
·  Numerous films based on the Goan Freedom Movement were made, which portrayed India's struggle to free Goa; out of which Saat Hindustani and Pukar are the most significant ones.
(The Movie Poster Of Saat Hindustani)
19th December 1934 – Miss Pratibha Patil Was Born
·   Mrs. Pratibha Devisingh Patil was born in the Jalgaon district of Maharashtra, in a village called Nadgaon on 19th December in the year 1934. She had a bachelor's degree in Law and a master's degree in Political Science and Economics. She had an interest in women empowerment and thus took up cases for women while practicing law in Jalgaon District Court.
(Miss Pratibha Patil) 
·  Mrs. Patil was elected into the Maharashtra Legislative Assembly in Jalgaon. From 1985 to 1990, she got elected in the Rajya Sabha as an official member of the parliament. She also served as the first female Governor of Rajasthan in 2004.
·   From 2007-2017, she served as the 12th President of India, and the legacy she left behind her is remembered and appreciated to date.
Click Here To Watch A Video About Pratibha Patil Being The First Woman President Of India – 
19th December 1843 – 'A Christmas Carol' Was Published
'A Christmas Carol', a Christmas horror story written by Charles Dickens was published in 1843 on 19th December in London by Chapman and Hall and was illustrated by John Leech. Charles Dickens first started writing 'A Christmas Carol' when the British were trying to explore Christmas. It was published on the 19th of December and its first edition was sold out before Christmas Eve. The story revolves around Ebenezer Scrooge who is visited by the ghost of his former business partner. The story is always a Christmas classic.
https://images.penguinrandomhouse.com/cover/9780553212440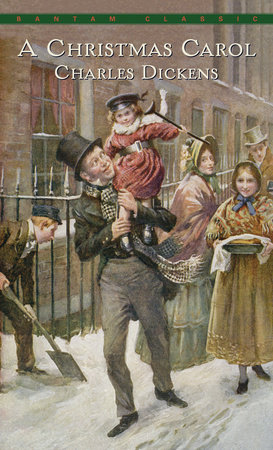 (A Christmas Carol by Charles Dickens, book cover)
Check our Instagram : Ownguru
Facebook : Ownguru
If you have an interesting write-up or any suggestion, write to us at ownguru@gmail.com