History Of 3rd January – Some of the Remarkable Episodes in the History of this day
Commemoration of 'Mind-Body Wellness Day', 'Balika Din' and the formation of the 'March of Dimes'
---
International Mind-Body Wellness Day
January 3 commemorates International Mind-Body Wellness Day and is celebrated as a reminder to take care of your mind and body. It's primary motive basically, is to remind everyone that a healthy mind always equals to a healthy body. Mental health is internally connected with the body and its workings. A good mind-body harmony has it's own perks and helps one control their actions as well as emotions and thus International Mind-Body Wellness Day is observed annually at the very start of the year to begin the year on a good note as a reminder to keep a check on the wellness of your mind and body.
Read more: History Of 2nd January – Take A Look At What Happened In History On This Day
(Some tips to improve your Mind-Body Wellness)
3 January 1831 – Balika Din
Balika Din is observed in Maharashtra every year on 3rd January in order to celebrate the birth anniversary of Savitribai Phule. Savitribai Phule was one of the greatest social reformers of India. She was also a poet and an educationalist. She was born in the Satara District of Maharashtra on the 3rd of January 1831. Savitribai's husband Jyotirao, educated her after their marriage, at home itself. She is regarded as the first and foremost woman teacher as well as headmistress of India. Savitribai and Jyotirao played a very crucial role in ameliorating women's education and their basic rights in India and also in abolishing gender-based discrimination in India. She is also considered as the mother of Indian Feminism.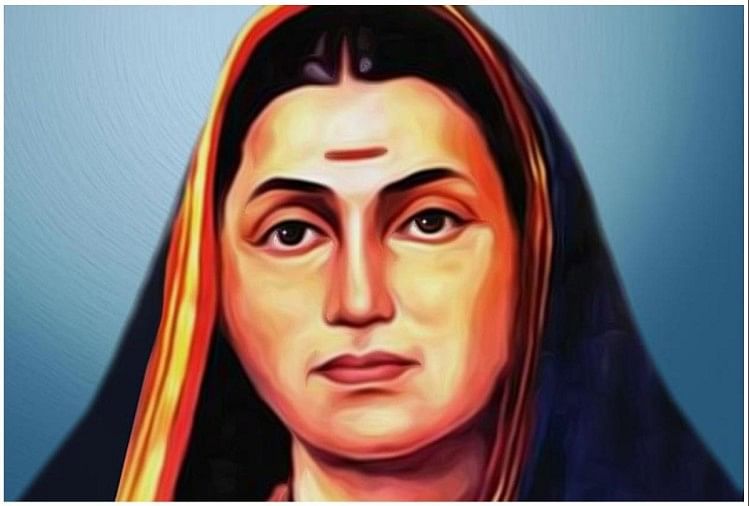 (Savitribai Phule)
3 January 1938 – Establishment of the 'March of Dimes'
The March of Dimes was founded by Franklin D. Roosevelt on 3rd January 1938. It is a not-for-profit organization which is situated in the United States of America. This institution works for improving the health as well as providing health care facilities for mothers and their infants. When this organization was first founded, it was called the 'National Foundation for Infantile Paralysis' and was established in order to battle polio. This organization believes that every infant deserves the finest start and they are, each day, striving harder to reach this objective. The mission of the institution has evolved from polio to prematurity over the years.
(March of Dimes logo)
Visit www.marchofdimes.org to know more about the recent campaigns of the March of Dimes.
Check our Instagram : Ownguru
Facebook : Ownguru
If you have an interesting write-up or any suggestion, write to us at ownguru@gmail.com