September 2: Did you know famous Bengali Poet& Critic Pramathanath Chaudhuri died on this day?  
What all happened on September 2?  Major events that you need to know!
---
Knowing the history of a particular day is extremely important when it comes to competitive exams. Preparing for competitive list of major historic events really come handy. Here is a list of events that happened on September 2. In the series of history articles, we bring to you the most important events of history.
(Former PM )
1. In the year 1946,  the Interim Government of Undivided India was formed and it was in power till 15 August 1947, when India and Pakistan got freedom from the colonial rule.
2. In the year 1970,  The Vivekanand Rock Memorial was inaugurated by the  President V.V. Giri.
3. On 2ndSeptember 1945,the Second World War came to an end. On this day, Japan formally surrendered to allies and the war came to an end. Notably, the Japanese navy and air force were completely destroyed.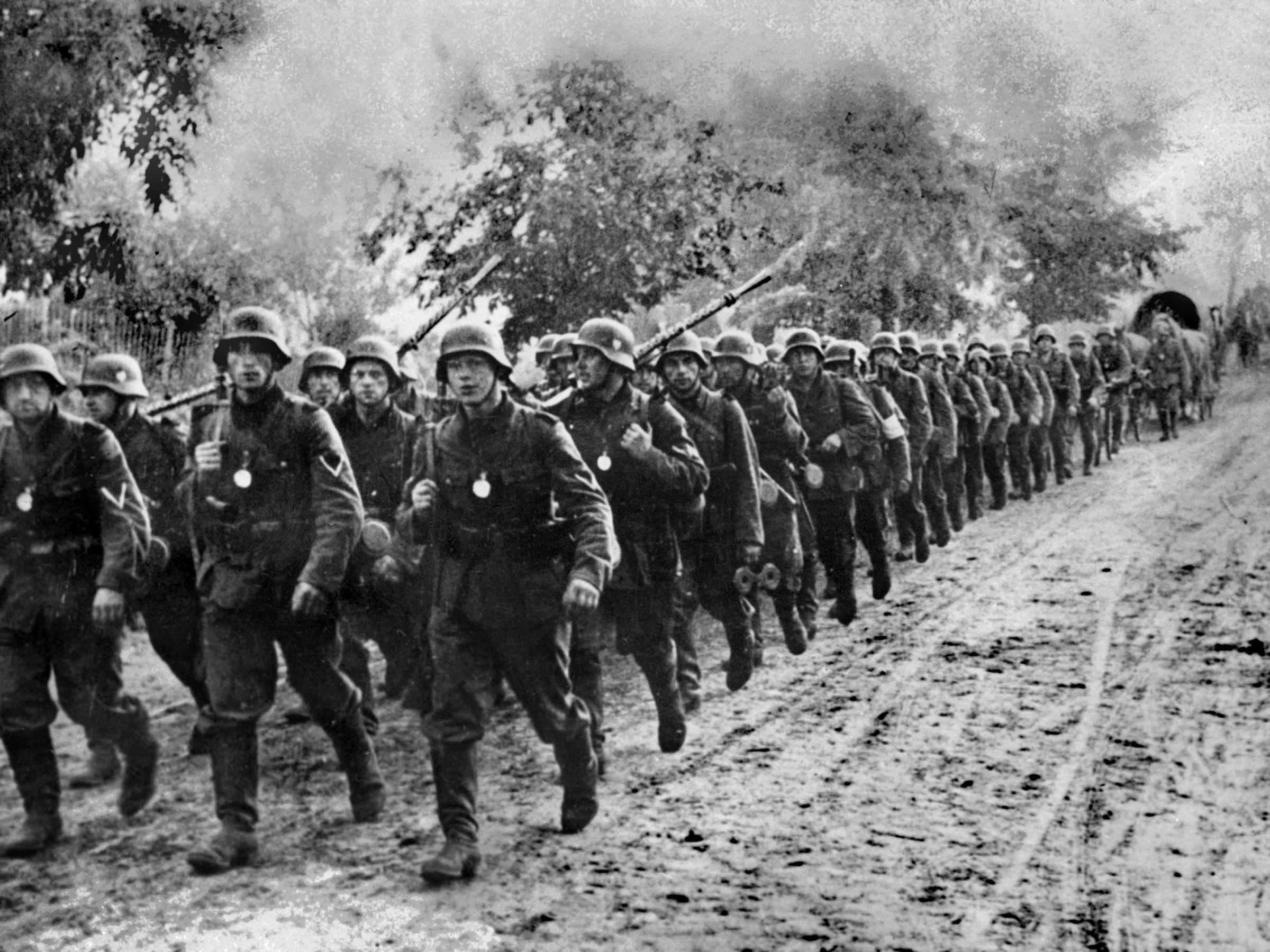 (Second world war came to an end)
4. Pramathanath Chaudhuri, modern Bengali Poet and critic passed away on September 2, 1946. He was an influential figure in Bengali literature. Let us take a look at some interesting and important facts about him:
5. He was a creative author of exceptional abilities to write essays and fiction is specific. His contribution to Bengali literature is incredible.  He is undoubtedly one of the influential makers of Bengali language and literature in the 20thcentury.
Also Read: Education boon or bane 
b .His work often appeared in periodicals like Sadhana and Bharati, influenced by Brahmo Samaj and run by the Tagore household and Sathiya, an orthodox Hindu Journal. Notably, Jayadeva was his first original prose to be published.
Magazine Sabuj Patra was his most acclaimed magazine and his most celebrated work. It made its debut on April 14, 1914.  In the very first issue of the magazine, he clarified his views, ideals, and objective of the magazine.
(Coconut Day)
Other important events:
Nutrition week:  The week of September ( 1-7) is celebrated as Nutrition week.  It is celebrated to spread awareness on the importance of nutrition and good health.
 WorldCoconut Day is celebrated on September 2 : The day is celebrated to make people aware of the importance of this crop in reducing poverty.  On this day the Asian Pacific Coconut Community was also formed.
Check our Instagram : Ownguru
Facebook : Ownguru
If you have an interesting write-up or any suggestion, write to us at ownguru@gmail.com