25th August Historic events and Glories
Everything that happened on 25 August is highlighted in the blog below.
---
What were the major events and challenges of this day?
What happened on 25 August?
History and famous personalities
History – Indian
Events
2015 – Mass Protest in Gujarat
On August 25, 2015, a mass rally turned violent with protesters torching cars, buses, and police stations in Gujarat state and at least 6 people died.
2008 – Millions Displaced by Bihar Flood
On August 25, 2008, more than one million people were cut off by floods in north Bihar, India, and authorities were struggling to get aid to them.
2007 – Hyderabad Bombing
On August 25, 2007, a pair of simultaneous bombings blamed on Islamic extremists tore through a popular family restaurant and an outdoor arena in Hyderabad, killing 43 people. Another 19 bombs were discovered and made safe in the area.
2003 – Indian Mumbai Car Bombing
On August 25, 2003, in India, consecutive bombs exploded in a crowded jewellery market and a historical landmark in Mumbai, killed 53 people, wounding 150 others.
1953 – Air Transport Nationalized
On August 25, 1953, the government of India exercised its option to purchase a majority stake in Tata Airlines and Air India International Limited.
Births – Indian
Actor Abhishek Sharma (Krushna Abhishek)
On August 25, 1980, Abhishek Sharma  popularly known as Krushna Abhishek, an Indian film actor, masseuse and comedian were born. He is a dancer and has participated in numerous dance reality shows.
Actress Daisy Shah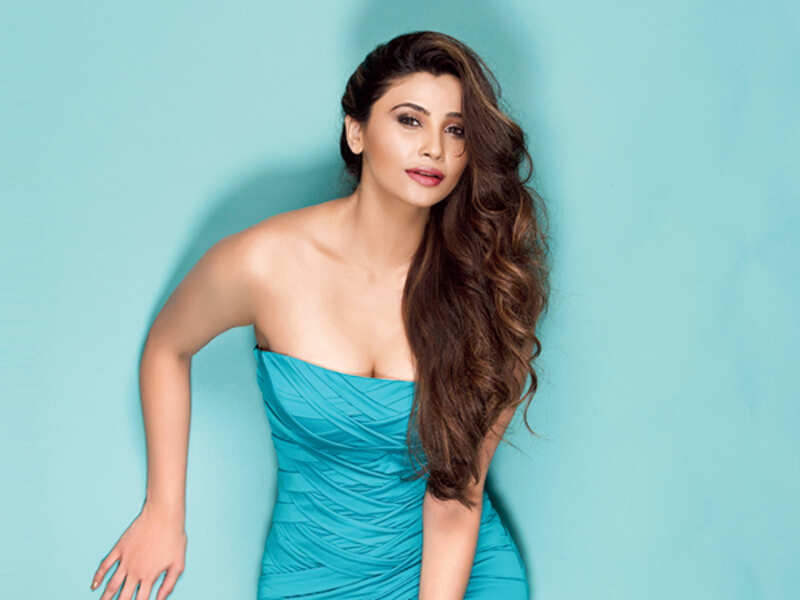 On August 25, 1984, Daisy Shah, an Indian film actress, model, dancer and choreographer was born. She appeared in many films and shot many item songs.
Poet Radha Mohan Gadanayak
On August 25, 1911, Radha Mohan Gadanayak, an Indian poet of Odia literature was born. He was known for his ballads and poetic creations. He received Padma Shri in 1990.
Cricketer Sanjeev Sharma
On August 25, 1965, Sanjeev Sharma, a former Indian cricketer was born. He was also appointed as the coach of Senior Arunachal Pradesh Cricket Team.
Singer Nithyasree Mahadevan
On August 25, 1973, Nithyasree Mahadevan, a Carnatic musician and playback singer was born. She has released more than 500 albums in many Indian languages.
Read more: 24th August Historic events and Glories
History – International 
Events
2013 – Train Crash in Mexico
On August 25, 2013, at least 5 people died and 35 people were injured after a cargo train was derailed and then crashed in Southern Mexico.
2006 – Former Ukraine Leader Ordered to Prison
On August 25, 2006, Former Prime Minister of Ukraine Pavlo Lazarenko was sentenced to nine years imprisonment for money laundering, wire fraud, and extortion.
2005 – Hurricane Katrina Makes First Landfall
On August 25, 2005, Hurricane Katrina makes landfall in Florida between Hallandale Beach and Aventura sustained wind speeds of 125 mph, leaving over 1 million without power and 12 people dead.
1991 – Sweden First Linux Released
On August 25, 1991, Linus Torvalds released his first version of the Linux operating system kernel (0.01 of Linux) called 'Freax' in the makefile to the world.
1989 – Voyager 2 reached Neptune
On August 25, 1932, the unmanned Voyager 2 spacecraft reached the Planet Neptune which is over two billion miles from Earth and sent back the first close-up pictures of Neptune and its satellite planets.
Births – International 
Composer Leonard Bernstein
On August 25, 1918, Leonard Bernstein, an American composer, conductor, pianist, music educator, author, and lifelong humanitarian was born. He was "one of the most prodigiously talented and successful musicians in American history".
Author Eyvind Johnson
On August 25, 1900, Eyvind Johnson, a Swedish novelist and short story writer was born. He shared the Nobel Prize in Literature with Harry Martinson in 1974.
Cricketer Jim Smith
On August 25, 1906, Jim Smith, an English cricketer was born. He was elected one of the Wisden Cricketers of the Year for his achievements in 1935.
Actor Michael Rennie
Born on August 25, 1909, Michael Rennie, a British film, television and stage actor was born. He appeared in more than 50 films and several American television series.
Singer Ledward Kaapana
On August 25, 1948, Ledward Kaapana, a Hawaiian musician was born. He is best known for playing in the slack key guitar style and also played steel guitar, ukulele, autoharp and bass guitar. He received National Heritage Fellowship awarded by the National Endowment for the Arts in 2011.
Check our Instagram : Ownguru
Facebook : Ownguru
If you have an interesting write-up or any suggestion, write to us at ownguru@gmail.com