Important Events that took place on November 20
---
20th November, 1945 – Nuremberg trials begin
Twenty-four high-ranking Nazis go on trial in Nuremberg, Germany, for atrocities committed during World War II. The Nuremberg trials were conducted by an international tribunal made up of representatives from the United States, the Soviet Union, France and Great Britain. It was the first trial of its kind in history, and the defendants faced charges ranging from crimes against peace, to crimes of war, to crimes against humanity.
20th November, 1947 – Princess Elizabeth marries Philip Mountbatten
Princess Elizabeth, heir to the British throne, was 21 years old. Philip Mountbatten, age 26, had fought as a British naval officer during World War II and was made the duke of Edinburgh on the eve of his wedding to Elizabeth. The celebrations surrounding the wedding of the popular princess lifted the spirits of the people of Britain, who were enduring economic difficulties in the aftermath of World War II.
Read more: Did you know what happened on November 19 in World History?
20th November, 1903 – Tom Horn is hanged in Wyoming for the murder of Willie Nickell
On November 20, 1903, the infamous hired killer Tom Horn was hanged for having allegedly murdered Willie Nickell, the 14-year-old son of a southern Wyoming sheep rancher.
Some historians have since questioned whether Horn really killed the boy, pointing out that the jury convicted him solely on the basis of a drunken confession that Horn supposedly made to a detective. The jury also seems to have failed to give adequate weight to the testimony of a number of credible witnesses who claimed Horn could not possibly have committed the crime.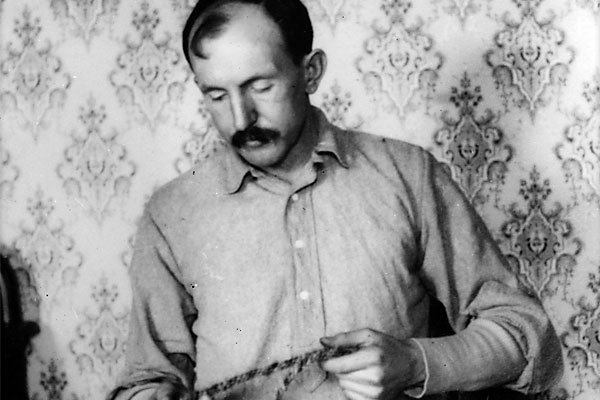 20th November, 1923 – Garrett Morgan patents three-position traffic signal
On November 20, 1923, the U.S. Patent Office grants Patent No. 1,475,074 to 46-year-old inventor and newspaperman Garrett Morgan for his three-position traffic signal. Though Morgan's was not the first traffic signal (that one had been installed in London in 1868), it was an important innovation nonetheless: By having a third position besides just "Stop" and "Go," it regulated crossing vehicles more safely than earlier signals had.
Check our Instagram : Ownguru
Facebook : Ownguru
If you have an interesting write-up or any suggestion, write to us at ownguru@gmail.com