History and Major events that happened on September 1
What all you need to know about this day?
---
Everything that happened on 1 September is highlighted in the blog below. What were the major events and challenges of this day? Who all people gave their contribution?
 What happened on 1 September?  History and famous personalities
History – International
Events
2006 – Iran Plane Crash
On September 1, 2006, Iran Air Tours Flight 945 travelling from Bandar Abbas in Iran skidded off the runway and burst into flames, killing 28 people on board.
2004 – Beslan School Siege
On September 1, 2004, armed terrorists took schoolchildren and school staff hostage in Beslan School, North Ossetia, Russia. By the end of the siege three days, more than 385 people died including hostages, other civilians, security personnel and terrorists.
1979 – The first spacecraft to visit Saturn
On September 1, 1979, The American space probe Pioneer 11 launched by NASA became the first spacecraft to visit Saturn when it passes the planet at a distance of 21,000 kilometres.
1972 – Bobby Fischer Becomes World Chess Champion
On September 1, 1972, American Bobby Fischer becomes the World Chess Champion in Reykjavik, Iceland, defeating Boris Spassky of the Soviet Union and becoming the youngest United States Junior Chess Champion at 13 years old.
1923 – Japan Great Kanto Earthquake
On September 1, 1923, The Great Kanto earthquake with the magnitude of 7.9 struck Tokyo and Yokohama, on the main island of Honshu, killing around 100,000 people and causing extensive firestorms and even a fire tornado.
Births – International
Composer Dick Raaymakers
On September 1, 1930, Dick Raaymakers, a Dutch composer, theatre-maker and theorist was born. He produced numerous musical theatre pieces and theoretical publications.
Novelist Francois Mauriac
On September 1, 1885, Francois Mauriac, a French novelist, dramatist, critic, poet and journalist was born. He received Nobel Prize for Literature in 1952.
Cricketer David Bairstow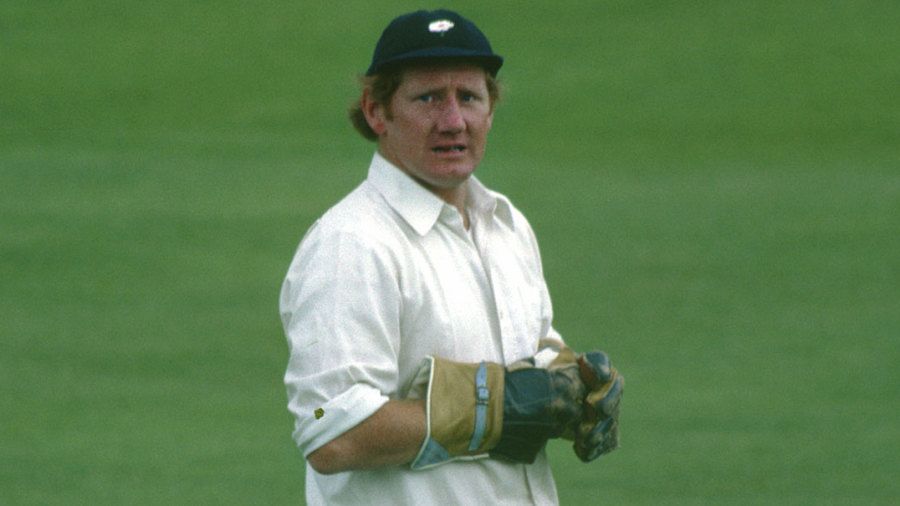 On September 1, 1951, David Bairstow, an English cricketer was born. He played football for Bradford City and also became a popular radio commentator.
Actor Steve Pemberton
On September 1, 1967, Steve Pemberton, an English actor, comedian, writer and director was born. He appeared in films, television and fringe theatre.
Singer Jungkook
On September 1, 1983, Jun Matsumoto, a South Korean singer and songwriter was born. He is a member vocalist in the South Korean boy band BTS and appeared in music videos, television and short films.
History – Indian
Events
2017 – 2 killed as 50 tonnes of waste garbage collapses
On September 1, 2017, at least 2 people were killed when part of a huge mountain of garbage came crashing down in a landfill on the eastern outskirts of New Delhi, India.
2013 – Asaram Bapu arrested on rape charge
On September 1, 2013, Asaram Bapu, a controversial Indian spiritual guru, was arrested on a rape charge filed by a teenage girl in the northwestern state of Rajasthan.
1996 – Attacks by Wolves in Uttar Pradesh
On September 1, 1996, In India, wolves were reported to have killed 33 children in the area of Bandipur, Uttar Pradesh. Some reports said that some of the killings were by disguised human beings.
1965 – Indo-Pakistan War
On September 1, 1965, Indian gains led to a major Pakistani counterattack in the southern the sector, in Punjab, where Indian forces were caught unprepared and suffered heavy losses.
Births – Indian
Actor Ram Kapoor
On September 1, 1973, Ram Kapoor, an Indian film and television actor was born. He received 3 ITA Awards and 3 Indian Telly Awards for best actor.
Actress Padma Lakshmi
On September 1, 1970, Padma Lakshmi, an Indian-born American author, activist, model and television host was born. She is the ambassador of the American Civil Liberties Union.
Writer A. C. Bhaktivedanta Swami Prabhupada
On September 1, 1896, A. C. Bhaktivedanta Swami Prabhupada, an Indian writer, translator and philosopher were born. He was an Indian spiritual teacher and the founder-preceptor of the International Society for Krishna Consciousness (ISKCON) promoted creationism and intelligent design.
Cricketer Madhav Mantri
On September 1, 1921, Madhav Mantri, an Indian cricketer was born. He was a right-handed opening batsman and specialist wicket-keeper represented Mumbai.
Singer Vidhu Prathap
On September 1, 1980, Vidhu Prathap, an Indian playback singer was born. He is  an accomplished singer and sung many songs in over 400 films in many languages.
Check our Instagram : Ownguru
Facebook : Ownguru
If you have an interesting write-up or any suggestion, write to us at ownguru@gmail.com