History Of 4th January – Take a look at some of the noteworthy happenings that occurred on this day
'Louis Braille's' birth anniversary, the inaugural ceremony of the 'World's Tallest Building' and 'T.S. Eliot's' death anniversary
---
January 4, 1890 – Birth Anniversary of Louis Braille
Louis Braille was a well-known French educator and is commonly known amongst people like the inventor of the Braille System of writing which is a system of writing specially dedicated to the visually impaired and the blind people and till this day this system is not changed and used all over the world. Louis was born on 4th January 1809 in Coupvray, France. At the age of three, he was accidentally blinded while playing with his father's tools in his harness shop. Apparently, a tool fell and plunged into one of his eyes which infected his eyes which in the end led to total blindness. Nevertheless, he worked extremely hard and excelled in studies and eventually received a scholarship into an institute for the blind in France. As a student itself, Braille started developing a system for blind people that would allow them to write and read without any obstacles. For various years, Louis Braille's system was not recognized by most educators but after some years it got a lot of popularity and recognition and is now used worldwide.
(Louis Braille)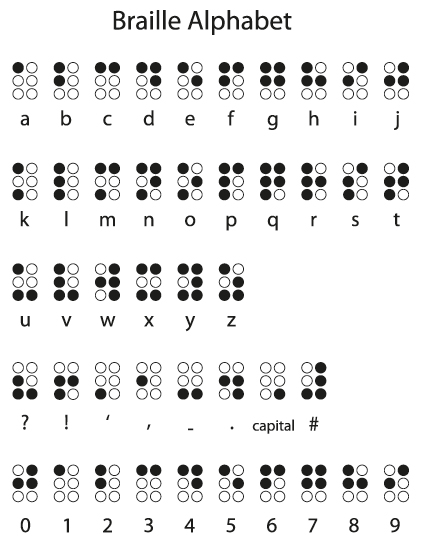 (The Braille System of Alphabet) 
Read more: History Of 3rd January – Some of the Remarkable Episodes in the History of this day
January 4, 2010 – Inaugural ceremony of Burj Khalifa
The most prominent and well-known skyscraper of Dubai, the 'Burj Khalifa' was inaugurated on the 4th of January in 2010. The height of the building is almost 829.8 m which makes it the tallest building in the world by far. The structure of the tower was designed by an America architect called Adrian Smith. The construction of the tower started in 2004 and was opened in 2010 as a part of a complex development program which was called 'Downtown Dubai'. It is also registered in the Guinness World Records Book as the tallest building of the world.
(The 'Burj Khalifa') 
January 4, 1965 – Death Anniversary of T.S. Eliot
Thomas Stearns Eliot was born on the 26th of September in 1888 in St. Louis in Missouri. He was a very well-known American-English poet, editor, publisher, literary critic, playwright and also an essayist. He was also a central leader in the Modernist movement of poetry. His best work that received a lot of public attention and popularity in 1915 was 'The Love Song of J. Alfred Prufrock'. He has also written various works such as 'The Hollow Men', 'Four Quartets', 'Waste Land' and 'Ash Wednesday'. In 1948 he received the Nobel Price in Literature, "for his outstanding, pioneer contribution to present-day poetry". He has also been awarded the Order of Merit in 1948 itself. He died in 1965 on the 4th of January in London, England.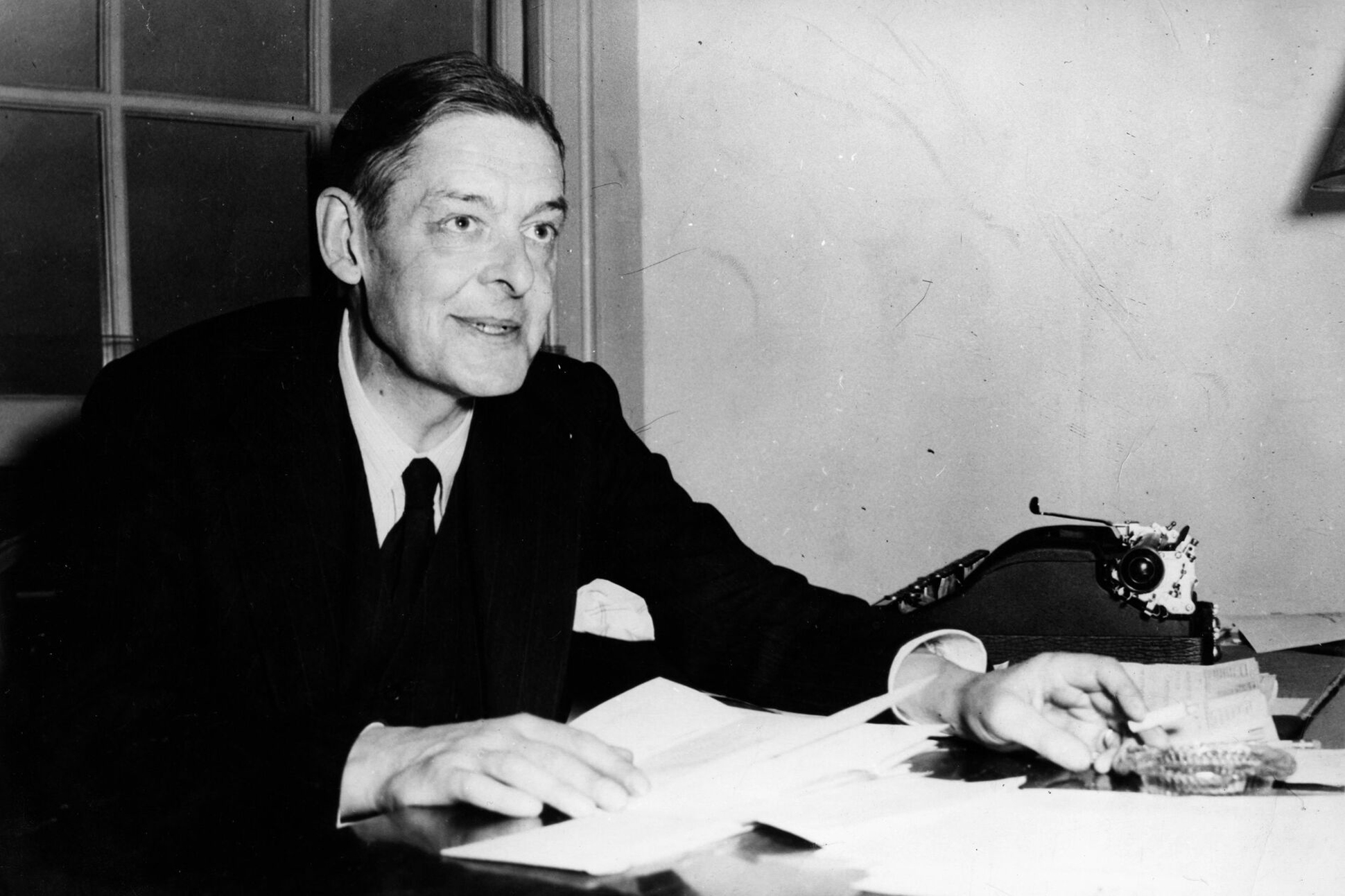 (Thomas Stearns Eliot)
Check our Instagram : Ownguru
Facebook : Ownguru
If you have an interesting write-up or any suggestion, write to us at ownguru@gmail.com